Meerlanden partners with AMCS in the digital transformation of both its commercial and municipal operations to drive service and sustainability.
Meerlanden, a partner of eight municipalities and 3500 private companies that collects waste and recyclables and converts them to valuable resource, products, and energy in the Netherlands. Meerlanden has selected the AMCS Platform to automate both its commercial and municipal operations. This modern and scalable SaaS solution offers an advanced user experience to automate the key business processes of Meerlanden from customer onboarding through to invoicing.
Meerlanden will migrate from AfvalRis (acquired by AMCS in 2016) to a single integrated solution, the AMCS Platform. This implementation will enable Meerlanden to streamline and optimize its processes to increase service levels to municipalities, citizens and businesses while driving circular economy initiatives.
Photo: Mark Abbas SVP EMEA AMCS (left) Dick Jansen CFO, of Meerlanden (right) concluding the contract
Digitalization delivering better service, efficiency, and productivity.
''AMCS Platform is a modern, future proof solution that will drive benefits for our municipal partners, citizens, customers, and staff alike. Service will be enhanced with a 360-degree view of all customer interactions as well as extensive self- service features available 24/7 on a new portal. We are confident that our staff will quickly onboard to the new digital processes across all our operations including service, transport and finance, courtesy of the intuitive screens and workflows. The move to a scalable, SaaS based solution ensures that we have the agility and security to grow our business, supported by a streamlined and modern IT architecture''. -Dick Jansen, Chief Financial Officer of Meerlanden
With the AMCS Platform, Meerlanden will also use the integrated transport solutions to automate the planning and optimization of their collection routes, thus saving planning time and reducing distance driven and emissions.
Innovation and Collaboration with the AMCS Lighthouse Partner programme
The choice of AMCS follows a thorough evaluation process, several seminars and workshops. Sander van Vliet has been closely involved in this process over the past few years: "The collaboration between the two companies gives Meerlanden influence in determining priorities on the roadmap and gives it first access to innovations in the AMCS Platform product. In doing so, Meerlanden will take advantage of the AMCS Lighthouse program, which encourages collaboration and innovation with ambitious customers committed to digitalization and sustainability." - Sander van Vliet, Senior Account Manager at AMCS
Meerlanden will now join the select AMCS Lighthouse Partner programme which promotes collaboration and innovation with clients who are ambitious in their plans for digitalization and sustainability.
Strategic Partnership for the Future
''Meerlanden likes to plan for the long term, so it is valuable that AMCS is offering us a future proof solution and opportunities to collaborate and innovate. We look forward to taking advantage of their significant resources and expertise in the Dutch market and best practices globally to increase our competitiveness and sustainability'' says Dick Jansen of Meerlanden
''We are pleased that Meerlanden has chosen the AMCS Platform as they have always been innovators, with early adoption of driver mobile tablets and the dynamic servicing of collection containers Their management team has a clear vision of how to leverage digital technology to service their municipal partners, citizens, and commercial customers. Meerlanden is also taking the lead in taking advantage of   our solutions to drive sustainability and the circular economy agenda.''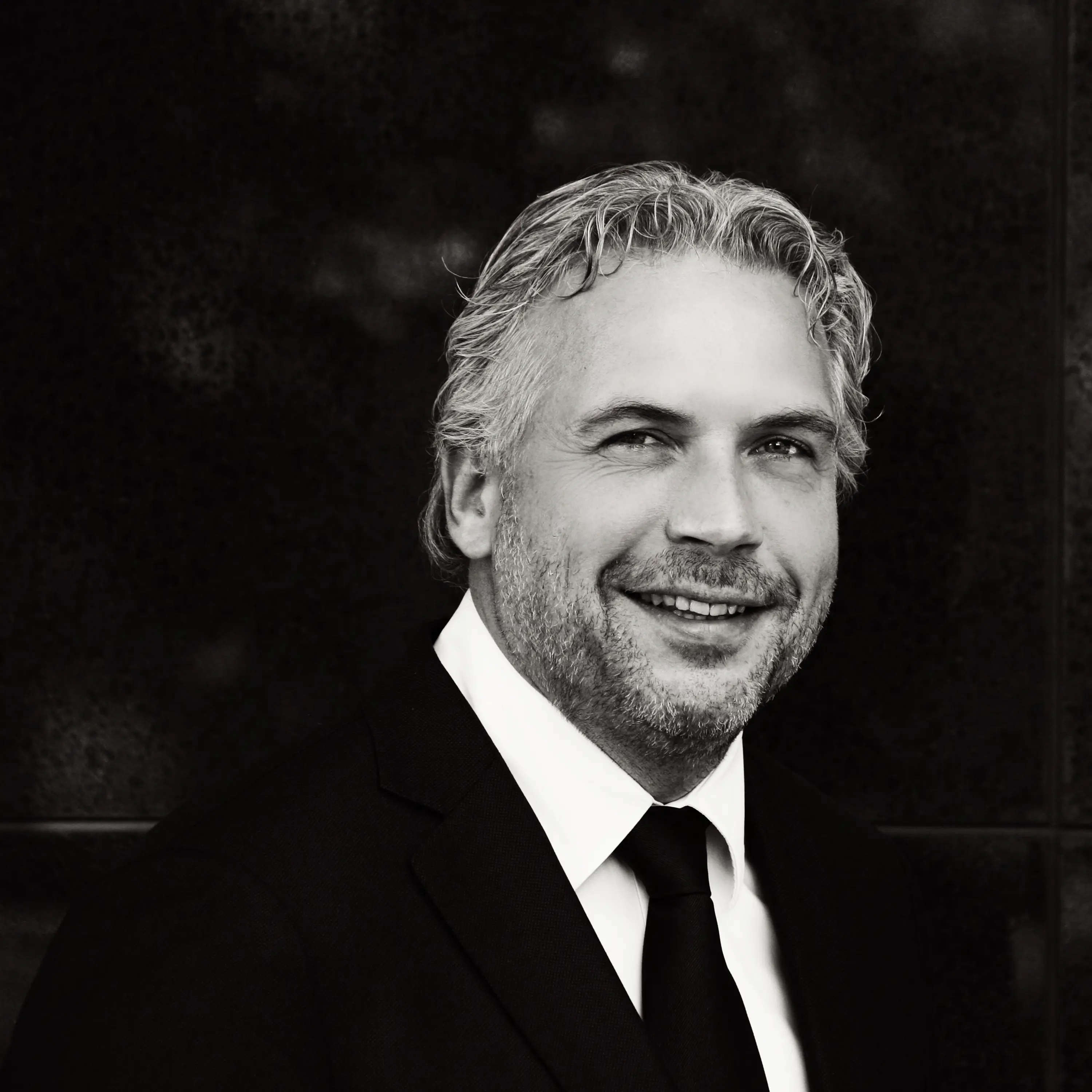 About Meerlanden
A sustainable and beautiful living world. We all want that. The Dutch central government is also steering towards this with the goal of the Netherlands being fully circular by 2050. Meerlanden is actively taking the lead in this in the region. We are a social and innovative company that collects, processes, reuses and recycles products, waste and raw materials in an inclusive and progressive way (Re-use, Re-pair, Re-cycle). We also supply energy and heat, and are continuously committed to a clean, whole and safe public space. In this way, Meerlanden contributes to a beautiful and circular living environment, for today and for tomorrow. Learn more at www.meerlanden.nl
About AMCS
AMCS is a market leader in integrated software and vehicle technology for the environmental, waste, recycling, and resource industries and provides optimization solutions for the broader transportation and logistics market. AMCS helps more than 4,000 customers worldwide reduce operating costs, increase asset utilization, optimize margins, and improve customer service. The company's enterprise software and SaaS solutions deliver digital innovation to the emerging circular economy around the world. Learn more at https://www.amcsgroup.com/nl
Ready to see what AMCS can do for you?
Let AMCS show you how to optimize for efficiency, increase your profits and grow your business.
Request a demo
Resources
8 - 9
Nov
Event
ICT & Logistics 2023
Visit AMCS at ICT & Logistics 2023 – Hall 3 Stand C.051
Blog
7 Ways Technology Supercharges Waste Management and Recycling Businesses
How can digital technology help you overcome labor shortages, win more bids, and maintain margins? A new infographic maps out the way forward for you.
Blog
AMCS Platform Summer Release and Vision AI
AMCS Vision AI – Now fully integrated into AMCS Platform – with a new insight dashboard.
View other resources