One SaaS platform. Multiple integrated solutions.
AMCS Platform is a unique enterprise-grade software platform that runs in the cloud and is designed based on the best practice processes of thousands of waste, recycling & logistics companies across the globe.
With the AMCS Platform we have created an ultra-modern, scalable platform that marries industry-specific software with best-in-class optimization capabilities, e-commerce ingenuity and on-vehicle
technologies. We empower our customers with an intelligent platform that predicts and actions, whilst supporting the ongoing transformation of the industry to a circular economy.
How does AMCS Platform work?
Our cloud-based architecture enables you to build and scale a secure enterprise management system for all your businesses.
Unlike siloed solutions, AMCS offers an end-to-end integrated platform, seamlessly combining 6 core areas on a single platform.
 Customer Management

 Container Management

 Inbound Logistics

 Recycling / Processing

 Outbound Logistics

 Financials
It has been refreshing to work with a business that recognizes the need for transparency and has taken the time to understand our business. We have also valued the opportunity to draw on AMCS's significant experience in the recycling and waste sector both in the UK and internationally. Digitalization is key to Viridor realizing its ambition of a 'building a world where nothing goes to waste' and we look forward to continuing this journey with AMCS.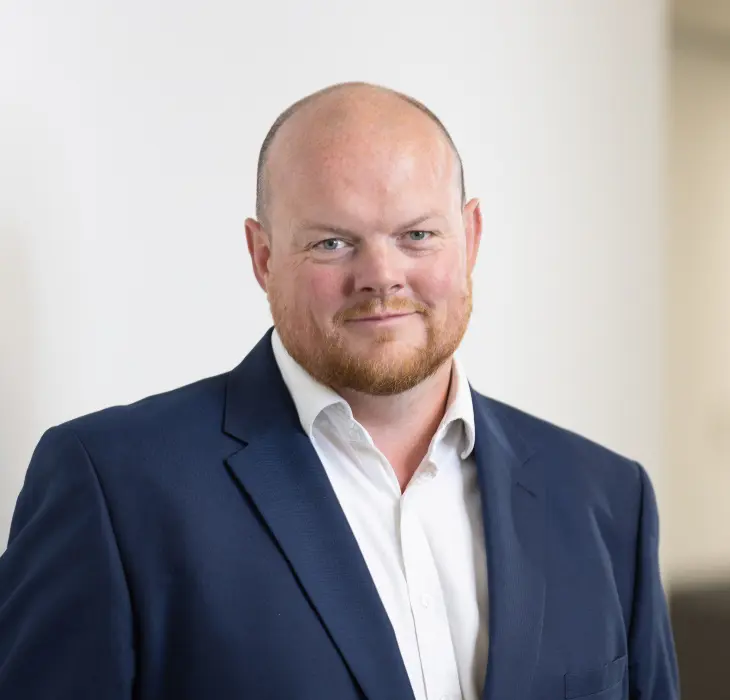 AMCS Platform Customers
AMCS Platform Brochure
Download our brochure to discover how to operate smarter, more seamlessly, and more digitally. Resulting in an increase in profits, improved efficiency and lower costs.
Download brochure