BIRMINGHAM – AMCS, the world's leading technology provider for the environmental, waste, recycling, and resource management industry, today formally announced the launch of AMCS Vision AI and other innovations at The RWM Tradeshow in Birmingham, UK on September 14th-15th 2022 – Stand #R-H140.
"We are excited to formerly announce our latest innovations at this key industry event. AMCS strives to be at the cutting edge of technology to offer solutions built for the industry. The promotion of sustainability and the circular economy is a common theme across all our innovations this year at RWM '22 with our new AMCS Platform capabilities allowing our customers to decarbonize their operations and maximize both the economic and environmental value of the resources under their guidance"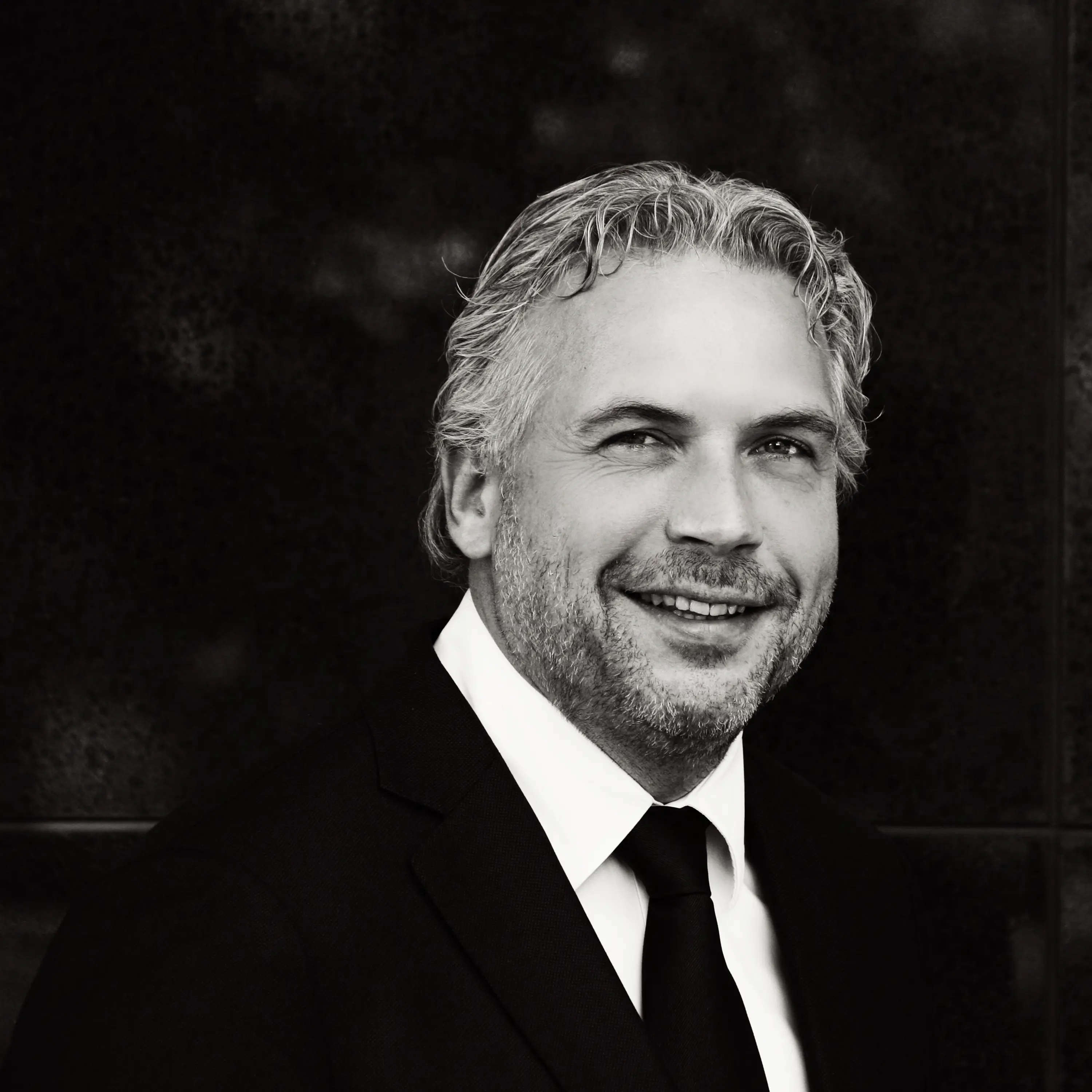 AMCS Vision AI is our artificial intelligence driven solution with different use cases for the W&R industry. At RWM we are launching our first Vision AI application to identify contamination in recycling streams, automated contamination detection at point of collection and to link it to the waste producer.
Commenting on this, Ken Tierney, product manager at AMCS said "AMCS Vision AI represents a significant financial investment in advanced Artificial Intelligence technologies which are potentially transformative in providing both unprecedented automation and insights into the operations of recyclers. The benefits are evident in terms of increases is financial savings, sustainability, and customer service".
AMCS is also showcasing the following AMCS Platform innovations at RWM 2022:
New Route Optimization services that are embedded in the AMCS Transport Management Solution that provide powerful yet easy to use optimization services to be used for daily planning tasks and responsive load balancing in the event of a service event such as vehicle breakdown.
New Asset Maintenance Solution which is a SaaS-based fleet and asset maintenance solution designed to help minimize fleet ownership costs while maximizing efficiency, safety, and compliance.
New Advanced Recycling capabilities designed to support recyclers of scrap metal, fiber, plastics, and organic waste. Features include grading and inspection of feedstock, inventory management and valuation, demand planning, production shifts, material sales and outbound logistics.
New AMCS Pay services that make payments easier for end customers across multiple channels (including mobile, online, and electronic wallet payments) while making it easier for operators to collect payment and thus accelerate cashflow.
We will also have one of our colleagues, Ken Tierney give a presentation on a key topic which is "Asset Maintenance". This comes as a follow-up to Dossier, one of our most recent acquisitions and all of the benefits that this company brings to the AMCS Group.
For those who will not make RWM in person this year, we host ongoing webinars and update our resource area on our website weekly with fresh thought leadership content – please visit here. Please reach out to Nancy Byrne, Global Head of Communications at [email protected] if you have any questions and please follow the AMCS Newsroom on LinkedIn.
Share this on:
Facebook
Twitter
LinkedIn
Meet us at WasteExpo 2022
Meet us at Waste Expo 2022
AMCS Platform Brochure
Download our brochure to discover how to operate smarter, more seamlessly, and more digitally. Resulting in an increase in profits, improved efficiency and lower costs.
Download brochure
Resources
Blog
Leverage AMCS Vision AI to gain automated insights to maximize the quality and value of your recyclables
Artificial Intelligence (AI) and Machine Learning (ML) linked with Camera Vision can transform the recycling and waste sector, and a new solution, AMCS Vision AI (Automated Material Identification Service), could make an enormous difference to your operations.
View other resources